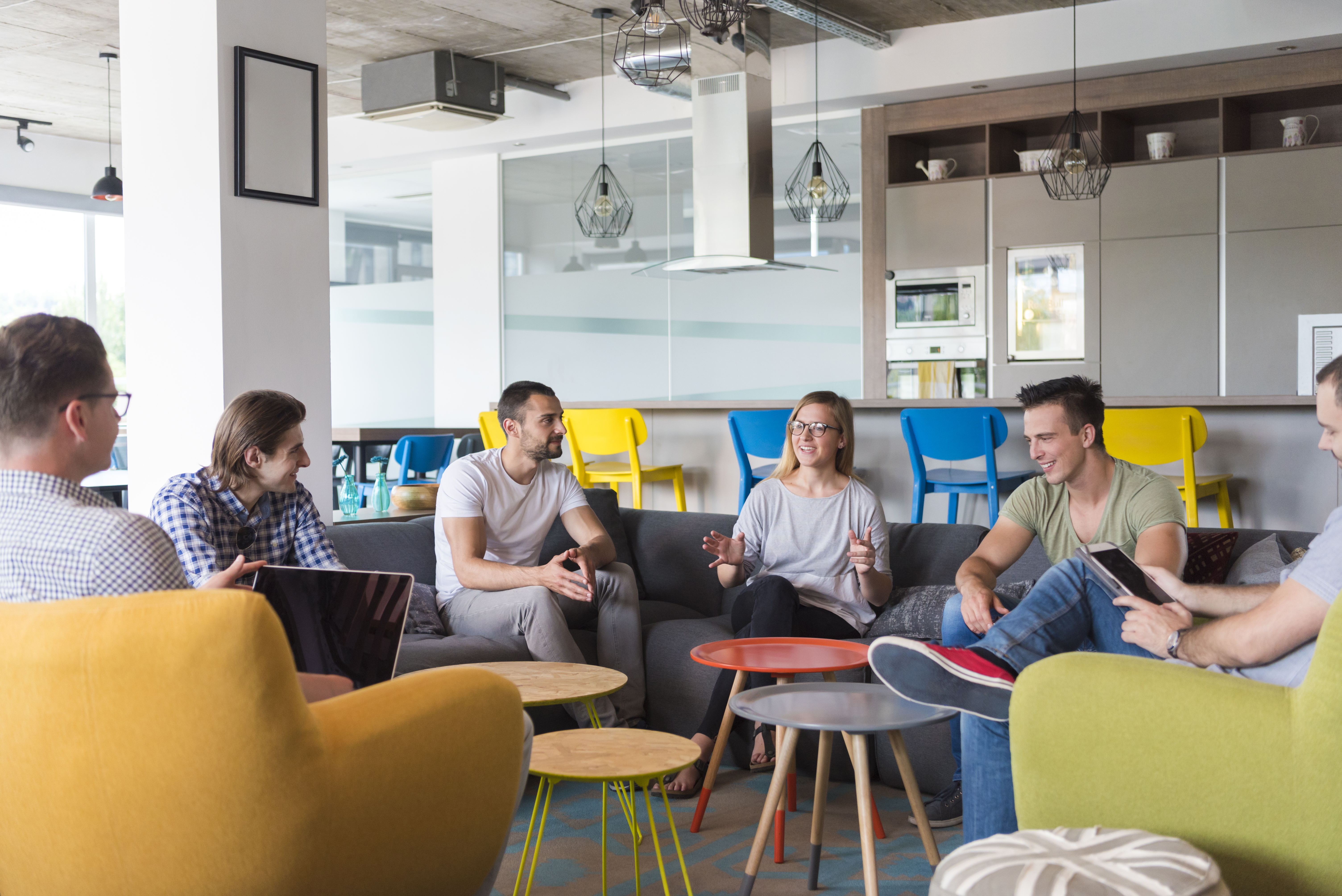 Creative Consumer Workshops
Creative Consumer Workshops combine the talents and perspectives of target consumers, clients and outside creative people to develop brand positions, new products and services or other innovations.
Consumers are recruited to be highly involved in their categories, aware of the world around them, articulate and creative.Sessions range from a minimum of three hours to a full day, and always held in a comfortable creative space.
This method is best used to unpack and develop ideas, not for evaluation. Unlike traditional qualitative group methods, consumer input is primarily generated though creative exercises rather than the straightforward question and answer formats that may lead to group think or insincere, self-conscious responses.